Xperts
creates life changing medical solutions,
To express your beauty, Contribute in self-satisfaction and keep your heart full of happiness.
Xperts-Med is a global leading supplier of Medical Devices, Pharmaceuticals and Cosmeceutical Products.
Xperts distributes the optimum quality medical products to the whole world.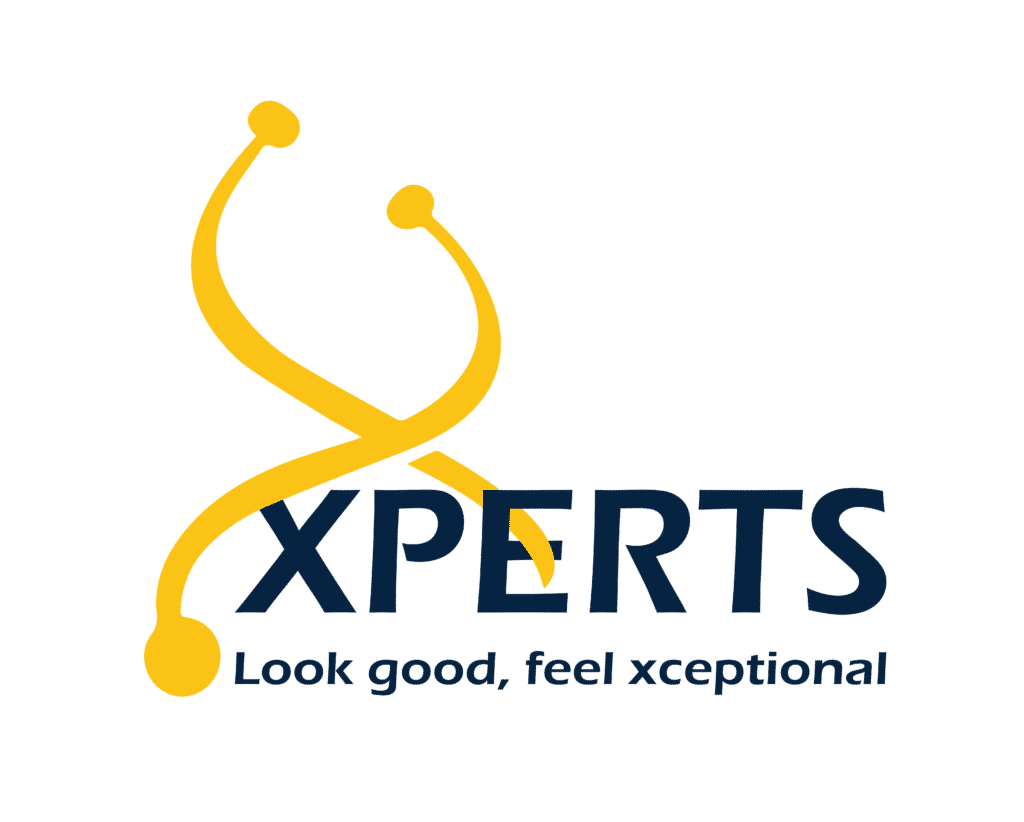 Business Development Department
Regulatory Affairs Department
Research & Development Department
Marketing Department
Financial Department
Administration Department
Sales & Distribution Department
Advertising Department
IT Department. Warehouses
2016
Company established
Market Research, Strategic planning& and developing an innovative medical sutures.
2017
Launch
THREAD LIFTING New Product Invented, Patent Registered & New Market Successfully Created.
2018
Market leader
Number One Thread Lifting Company and Market Leader in Saudi Arabia.
2019
Global expansion
Expansion to Different Countries in The Middle East, Europe and Asia.
2020
Expansion & Awards
We started our 2020 with strategic partnerships in different countries, And developing new products and services.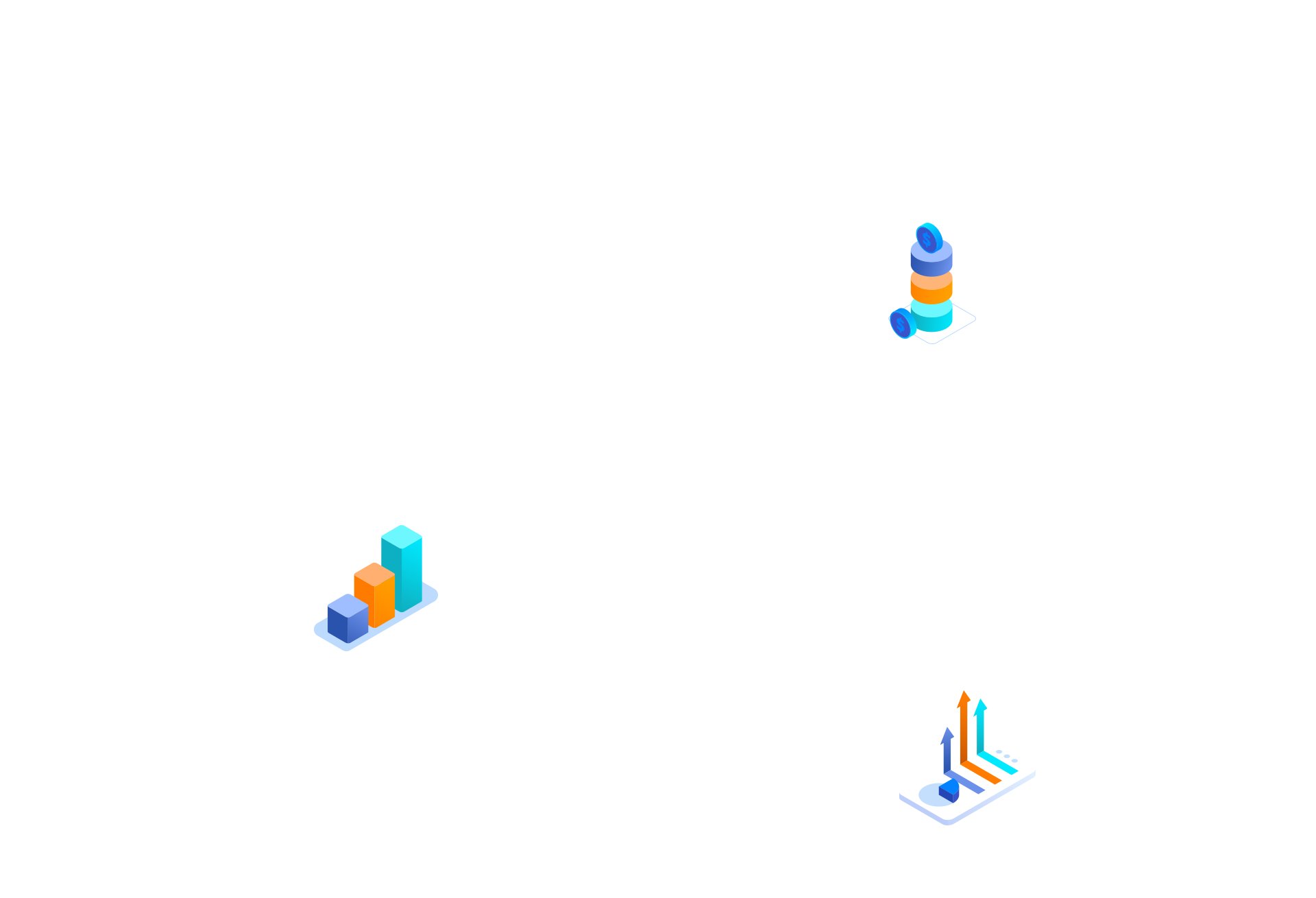 What Clients Say About Us
Our customers reviews and testimonials is the reason why they do business with us!